8+ Best Tools For Conducting Polls During Live Presentations
Last updated on December 6th, 2022
Nothing makes a presentation more interesting for an audience than to engage them in the discussion about the topic being discussed. One of the best ways to engage an audience is to conduct Live polls to acquire feedback. There are multiple methods of conducting polls during presentations, ranging from use of free services to the application of hardware used by professional presenters. Let's take a look at the best tools that you can use for conducting polls during a Live presentation.
1. PollEverywhere
This is a web service which allows presenters to make use of PowerPoint and the internet to instantly conduct polls during presentations, with the flexibility to adjust your questions and feedback method instantly according to need. You can find out more about how to use this service from the link given below.
Go to PollEverywhere

2. EverySlide
If you want to conduct polls and instantly ask questions from your audience, then EverySlide is a good service to use. Presenters can upload PowerPoint and PDF presentations to broadcast them to their audience, as well as to make use of the various options which allow conducting polls and engaging the audience by acquiring their response during presentations.
Go to EverySlide

3. Office Mix
This recently launched add-in by Microsoft is a feature rich resource for presenters which can be used for making video tutorials and even to engage audience during a presentation using polls. The add-in allows integrating app in PowerPoint, which includes apps for conducting polls and adding quizzes to presentations to make them more interesting.
Go to Office Mix

4. StrawPoll
With Strawpoll you can create online polls in a matter of seconds. Ask any questions and choose answers to present to the audience. Then, you can share a link and create polls very easy.
5. Yawn Buster
This is a gem, often hidden from the eyes of the most expert PowerPoint users. Yawn Buster is a PowerPoint add-in which you can use to conduct polls and to engage your audience using polls group exercises, competitions and games. You can find out more about this add-in from the link given below.
Go to Yawn Buster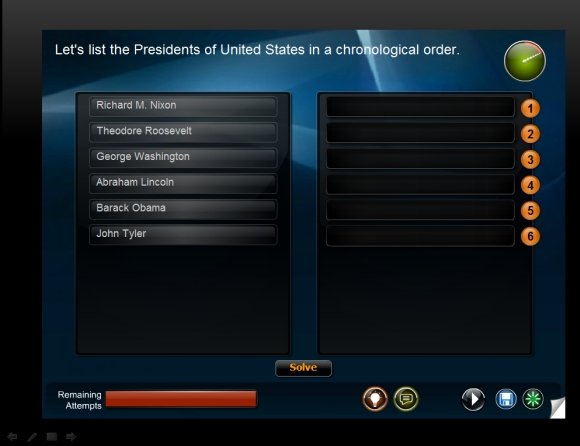 6. Participoll
This is quite a handy add-in for PowerPoint for conducting live polls. One of the biggest advantages of this add-in is that you can use it even if you don't have enhanced user privileges on your computer (e.g. office PC). This can be done by using the macro-enabled version of Participoll. For more details about the use of this add-in see the link to our review.
Go to Participoll

7. AskTheRoom
This is an easy to use web service which makes it possible for presenters to conduct polls in an uncomplicated manner. With AskTheRoom you can instantly create polls with a Yes/No option. A live graph is updated to show the result of the audience feedback, as votes are casted.
Go to AskTheRoom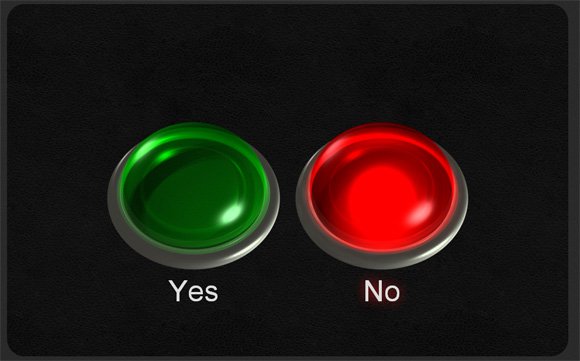 8. Triton Data Collection System
If you wish to use a method for conducting polls that is used by the most professional presenters, then the Triton Data Collection System is as good as it gets. This system consists of polling hardware, as well as TurningPoint add-in, to conduct polls and gather audience response during presentations. You can find out more details about the Triton system from the link given below.
Go to Triton Data Collection System