4 Blue Abstract Backgrounds for PowerPoint
Using Abstract PowerPoint templates or abstract backgrounds in our PowerPoint presentations may help us to create attractive presentations especially if we need to make a difference.
Abstract backgrounds can help us to make this difference and prepare top notch presentations for our company or personal needs. Here is a list of some blue interesting Abstract PowerPoint templates that you can download for free from our website and use in your presentations.
1 – Marketing PowerPoint is a blue template with curve effect in the left side of the slide that can fits perfectly into any presentation that require a blue color effect.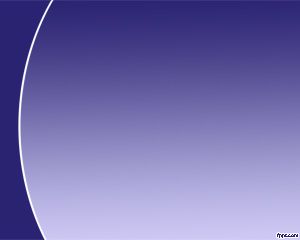 2 – Perfect PowerPoint Template is another example of general purpose background that you can use if you need an abstract background for your presentations. In this case we have a white background slide with some special blue effect at the bottom. We can put the content on top while leaving the bottom space for footer in white color or just as it is.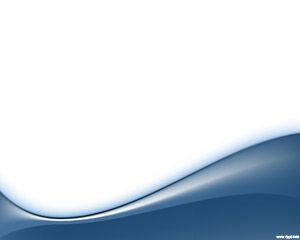 3 – Simple Blue PowerPoint Template is another blue template that we can use to enhance our presentations in PowerPoint. This time we have a curvature effect on the bottom part and a light blue background for our content.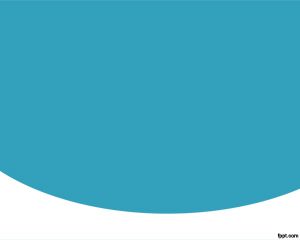 4 – If we aren't convinced yet, there are some other templates that we may use for our presentations. For example, Simple Blue PPT template is another example of blue template with some red line effects on the top and bottom.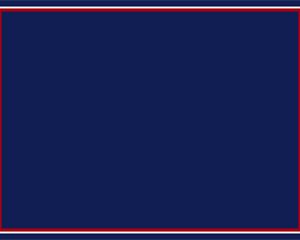 All these templates have something in common. In this case the templates are blue, but we can find many other abstract PowerPoint templates for our presentations with different colors and effects. We encourage to visit our gallery and free collection of abstract PowerPoint templates to find the abstract background that best fits into your next presentation.