4 Free Project Management PowerPoint templates
Managers sometimes need to create amazing PowerPoint presentations to show their project tasks and timing plans to their subordinates and boss. There are many designs available at FPPT for project managers but with a large database of free PowerPoint tamples it might not be easy to find the right one, so here we'd show you a few background designs or Project Management PowerPoint templates that you can download and use in your project presentations.
Project Management PowerPoint template is a free template with gray background and a businessman showing a chart in the slide design.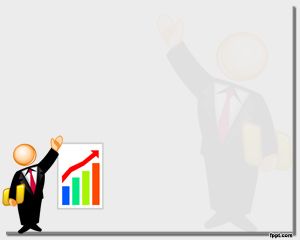 Management PowerPoint template is another free template for managers in general. It is an abstract background that you can use to decorate your presentations and include Gantt diagrams or any other PowerPoint diagram that you need. This is also a free template for managers that you can download from this website.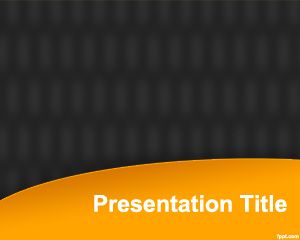 Investor PowerPoint template is another good background template that you can download if you need project management backgrounds for your presentations. The template is quite simple and has some blue shapes that you can move or change if needed.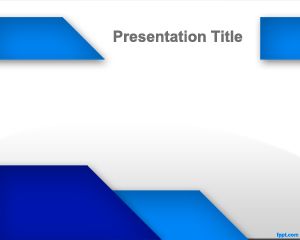 If you are looking for other Change Management PowerPoint templates or change management template, then this professional Enterprise PowerPoint template could be a good alternative.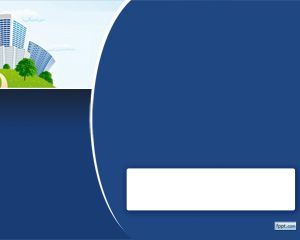 These manager templates are just an example of few free backgrounds that you can actually download for your PowerPoint presentations at FPPT. Of course you are welcome to browse the entire gallery (with more than 1500 free templates) and find the right one for your business or presentation. A good starting point is to review the related PowerPoint templates for each slide design.