Over 50+ Gorgeous PowerPoint templates for IT
IT Managers and employees sometimes need to prepare presentations for their products and software or infrastructure development. Finding free IT templates for successful PowerPoint can be tricky and even worst if you end using the default templates from Office products, since your audience easily can identify that you are repeating the design in your slides.
Here we will show you some tech templates that you can download for presentations, and you can use them for your software presentations or other complex IT PowerPoint presentations.
Here we have prepared a collection with some free PowerPoint templates for IT managers and employees that you can download and use in your presentations.
Web Hosting PowerPoint template with server and blue background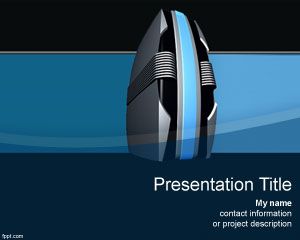 Wires and Cables PowerPoint Template for hosting companies and ISP providers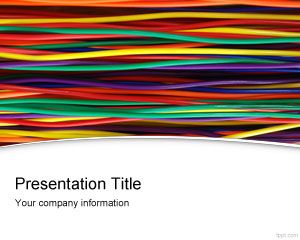 Binary PowerPoint Template for CTO and IT employees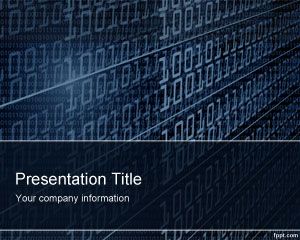 Bits PowerPoint Template for IT departments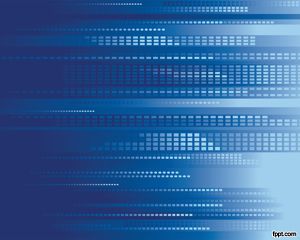 Security PowerPoint Template for security deparment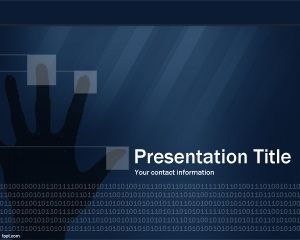 Download 45+  more free Technology PowerPoint templates.