Earth Day celebrated at Schools around the world
Schools around the world were abuzz with activities on Saturday to celebrate the World Earth Day.
For example, cheerful students of Guru Nanak Public School, Model Town Extension, sand songs in the morning assembly. They were shown slides on nature conservation in a powerpoint presentation. Banners and colourful charts were put up, reading "Go Green" and "Plant a tree today". Children learnt the importance of preserving planet earth.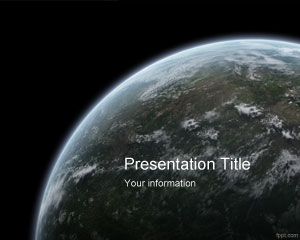 A tree plantation drive was organized at Cherubs Preschool in Dugri. An interhouse poster-making competition was also held wherein students painted their thoughts on nature conservation. There was a speech on" Importance of nature and its protection.
Sat Paul Mittal School, Dugri, celebrated Earth Day with a myriad of educational and fun activities. A special assembly marked the event and a powerpoint presentation was shown to students. Pupils expressed their views in speeches in English and Hindi, and agreed to prioritize earth protection.
Read the full story: India Times