4 simple and neat PowerPoint backgrounds that you can use for any presentation
We publish new PowerPoint templates daily but when you need to create some professional and original PowerPoint presentation you'd like to use the PPT background that best fits into your needs. To make your like easier we posted here a few PowerPoint backgrounds that you can use in almost any occasion, so you don't need to spend so much time browsing the collection and can quickly focus in your presentation content. These backgrounds below are just ideas of background for inspiration that you can use in any presentation. Remember that our PowerPoint backgrounds are zipped so after you download it you just need to extract the .ppt into any folder and start preparing your presentation.
Simple PowerPoint Template with red background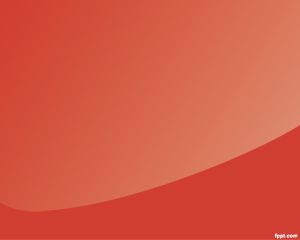 This simple red PowerPoint template is suitable for any presentation that require a red background. You can put your content using white font color.
Simple PowerPoint Template with blue background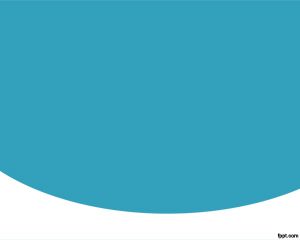 If you need a blue background instead, you can take a look at Simple Blue PowerPoint template. This blue background for PowerPoint helps you creating nice presentations with blue color. You should be aware that blue is the preferred color for many businessmen people and there are studies that say males also prefer this color as their favorite color, so if you are creating a business presentation or meeting for an important commercial deal with a male CEO then this PPT can help you a lot to achieve good results.
Simple and nice template for PowerPoint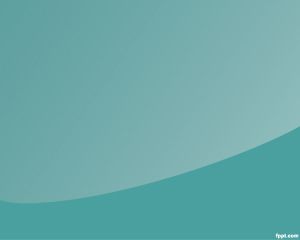 Another alternative of background for your presentations is this simple and nice template for PowerPoint that helps you decorating your presentation with a nice background but keeping it simple at the same time. This is the preferred template by many and this time you can download it for free. The template may help you creating a simple PowerPoint presentation and keeping it clean and neat.
Light PowerPoint Template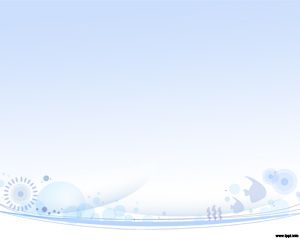 If you need a light background for your presentations then you can freely use this light PowerPoint template that combines a great luminosity for your presentation content.