How to avoid presentation anxiety
Performing a presentation in front of a group of other students, colleagues, friends or even co-workers can be frustrating and may generate a lot of anxiety to the presenter.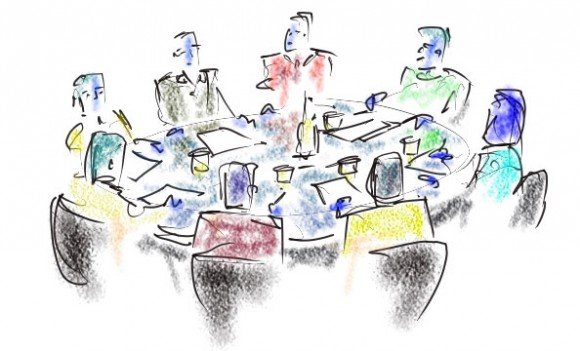 Presentation anxiety is a response to fear and it manifests itself in a number of ways. Physically, for example: in blushing, shaking, stuttering, sweating, being tongue tied. Mentally in being muddled, feelings of not making sense, losing the thread.
Possible causes of presentation anxiety includes:
Perfectionism: Pressuring ourselves by having unreasonably high expectations of what we should achieve, particularly if this is the first time we have done a presentation.
Avoidance: Avoidance makes things worse because we never have the opportunity to test our assumptions. Going through the experience and seeing that we can survive intact will help us build up our confidence for next time.
Bad past experience:  Particularly if the experience was a negative one, can influence how we might think and feel about a similar experience even though it is in a new context.
Lack of confidence: Lack of self confidence can affect thinking, feelings, behaviour and body language. Labelling oneself unconfident means failing to appreciate the things we do do well. Confidence comes from doing things and having a go, learning from our mistakes.