Awesome Free PowerPoint Presentations
There are several reasons why you're searching for Free PowerPoint presentations but surely one of them is because you're looking to create your next PowerPoint presentation to an audience at work, business or school.
Let's show you some of our best free PowerPoint presentations templates that you can download from our site at no cost.

 Blue Microsoft Office PowerPoint Slide Design
Simple but useful blue PowerPoint template and slide design that you can use in Microsoft Office 2010 and business presentations.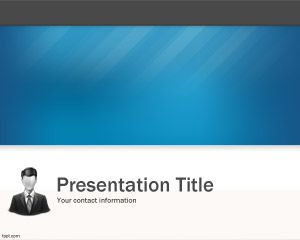 Awesome PowerPoint Slide Design with Lights and Square Background
This is a very simple but useful PowerPoint presentation template that you can download for free with simple curve styles and green background color.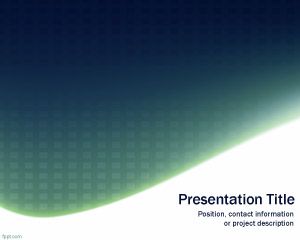 Flight & Travel PowerPoint Template
Free flight PowerPoint template has a nice view of the mountains near Seattle from inside a plane. You can download this free travel & flight PPT template to make awesome presentations for the travel industry.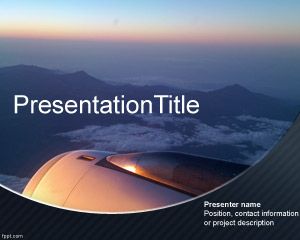 Free Professional Blue PowerPoint Presentation Template
This is a solid slide design with blue color and light background that fits perfectly to be used in professional PowerPoint presentations.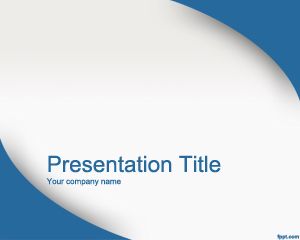 Nowadays, accessing Free PowerPoint templates for your presentations is just a click away of your mouse. There are many website resources like ours where free PowerPoint presentations and templates for free and available.  For example, reviewing our collection of free templates, you can have direct access to thousands of free PPT templates ready to be used in any PowerPoint presentation.
You can download all these templates for free from FPPT as well as other unique slide designs with PowerPoint diagrams and illustrations to make stunning PowerPoint presentations.