Designing Presentation for Job Interview
Presentation design need to be adapted to each subject, and if you are designing a presentation for a job interview then there are many things and features that you should be aware of to avoid the common mistakes in presentations.
First of all, what is your role in the job interview? Are you the interviewee or are you interviewing someone who will take a job? This is important because based on your role you may prepare the presentation for job interview differently.
Here are some PowerPoint ideas and points that may help you in designing a presentation for an interview.
Find a good presentation design appropriately for your presentation needs. There are many templates available, including some interview PowerPoint templates that you can support on like: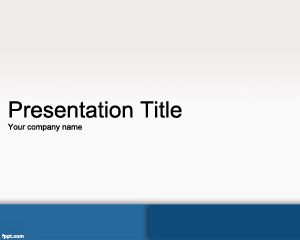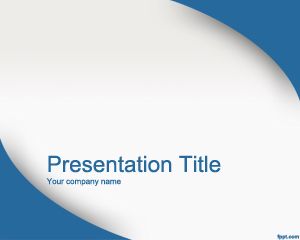 Team Building PowerPoint Template
Then, prepare your content accordingly. Try to avoid full paragraphs of text and instead try to make your presentation more visual avoiding large lists of bullet points. You can support your presentation with images or diagrams to convey your message, for example an image "getting surprised" about a topic or piece of information.
Highlight your strengths and also your experience
If you are looking for a job in this interview, it is important to highlight your strengths and experiences for the role. The employer will be assessing the interviewee's skills to know if he or she is fit for the job. Never criticize your current employer or the new employer will think that you will do the same with them later.
Prepare your presentation for the job interview
Practice and prepare your presentation, this is one of the most important steps to make an effective PowerPoint presentation and in particular to get the job during or after an interview. If you practice the presentation many times you can control the timing, and you can also plan different scenarios when people start discussing about something. Rehearsing and practicing is a key factor to make effective and successful presentations, however try not to look like you are memorizing everything from the rehearsal.